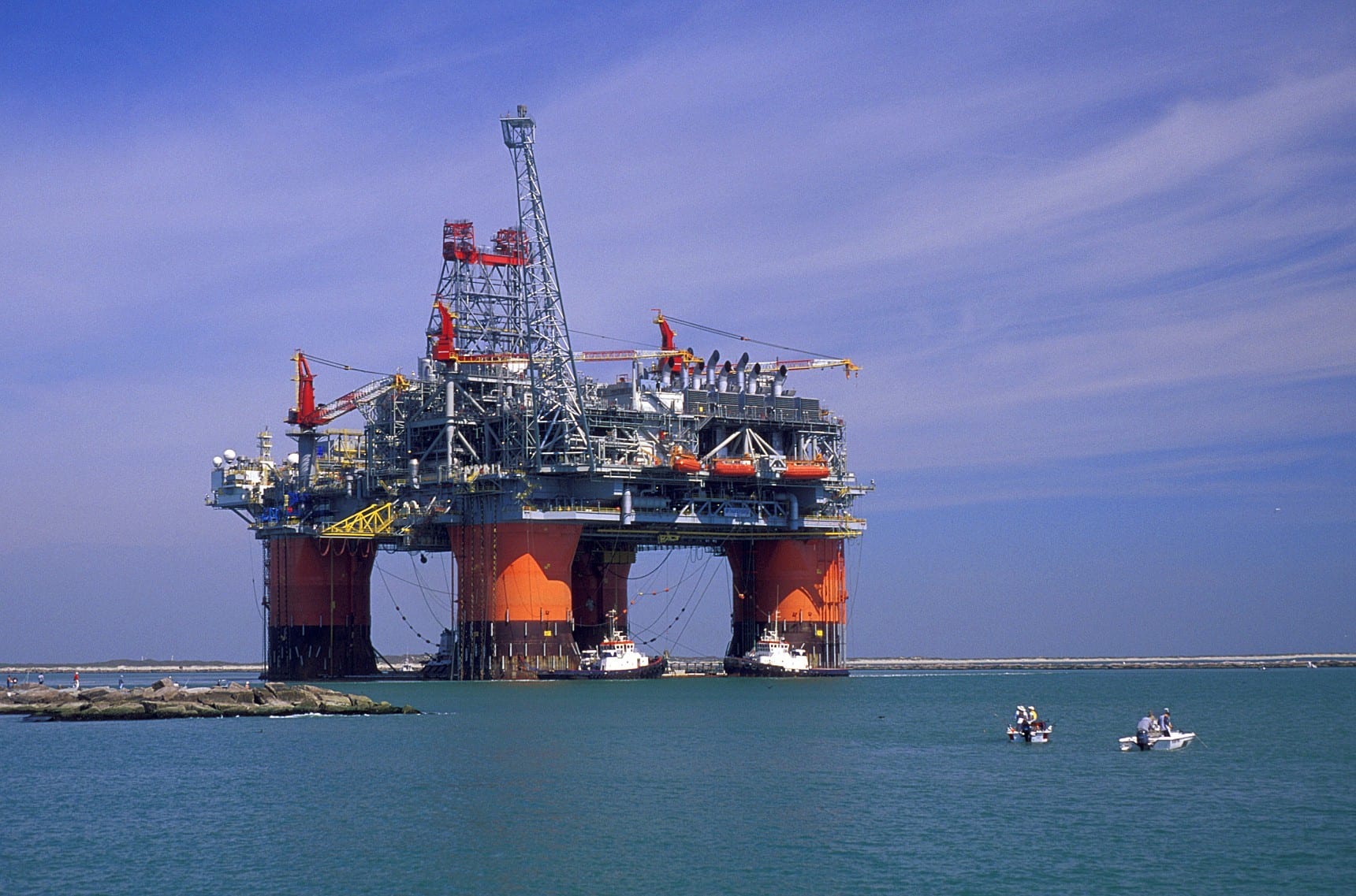 Rainmaker LLC is currently working with companies internationally and domestic to assure every project and opportunity undertaken is met with the highest degree of professionalism.
We represent principals around the globe that possess leading-edge facilities and expert capabilities to provide solutions for your marine, oilfield and ship-related needs.
With principal locations worldwide, Rainmaker stands ready to assist in every detail of the marketing, commercial, and implementation phases of your project.
Rainmaker LLC services reach deep into the process of business development, as well as commercial management and assistance, to fulfill your marine and oilfield repair needs.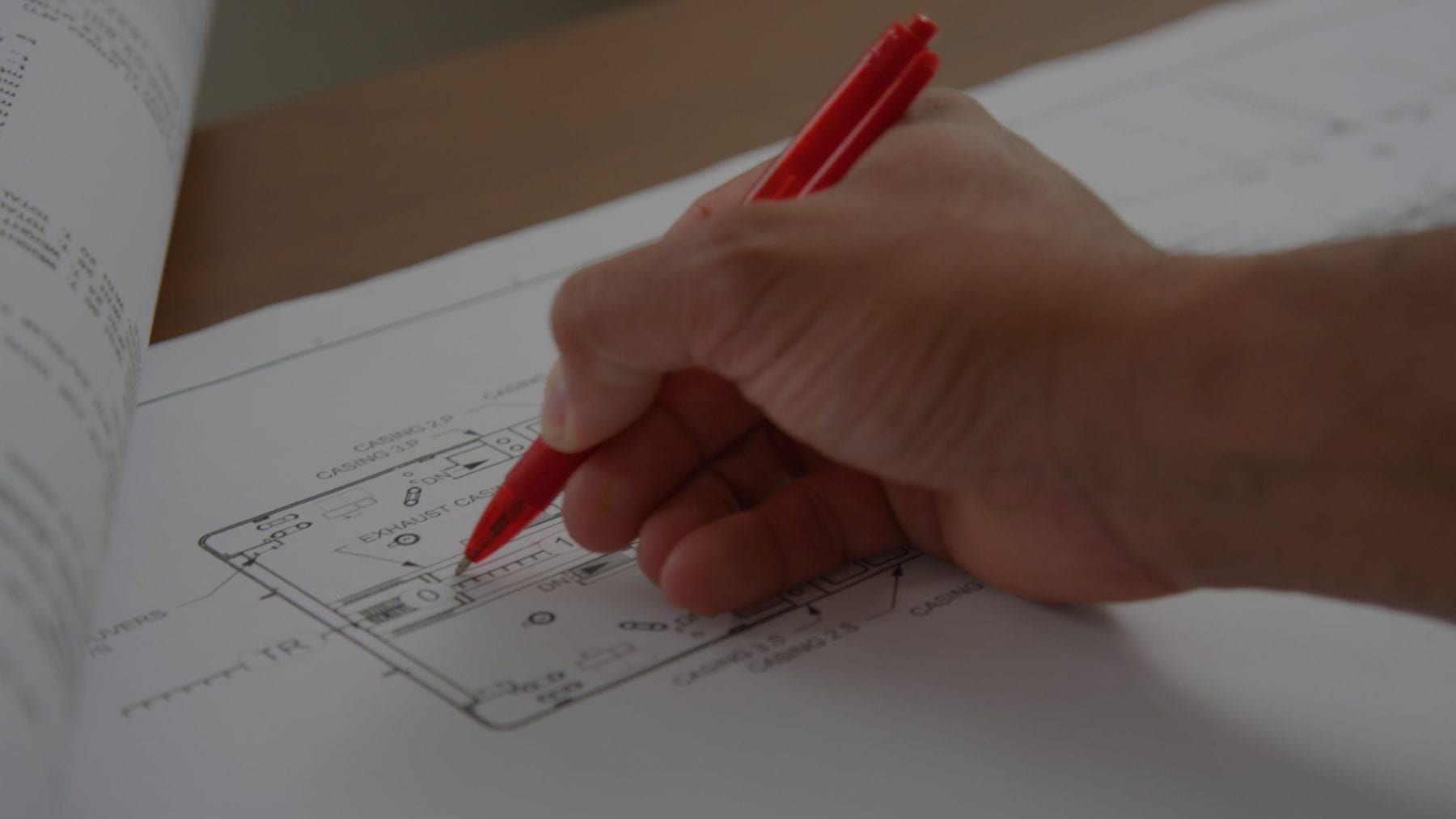 Our Experience
OUR DECADES OF EXPERIENCE SET US APART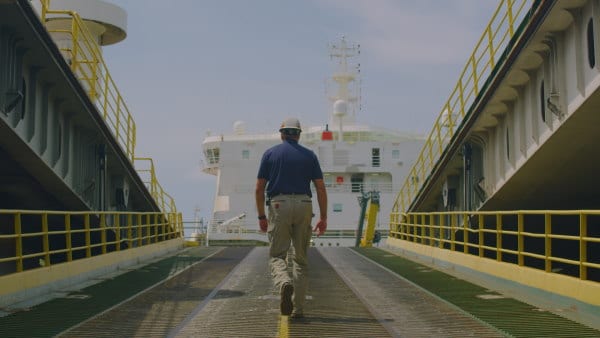 OUR SERVICES & PRINCIPALS