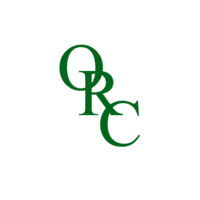 Oil Recovery Company (ORC) is a full-service environmental cleanup, control and disposal company. Founded in 1989, they are the oldest company of their kind on the Gulf Coast managed by the original owners.
Focusing on the industrial and marine industries, ORC's in-house trained personnel are problem solvers. They provide solutions to even the most complex of problems, remedying unknown surprises by staying with a project until its completion.
As the only company in the area with these in-house services, ORC strives to keep American commerce on schedule by keeping maritime traffic moving and manufacturing processes flowing. Their services are available 24 hours a day, seven days a week, 365 days a year. ORC operates when you operate.