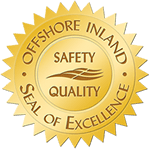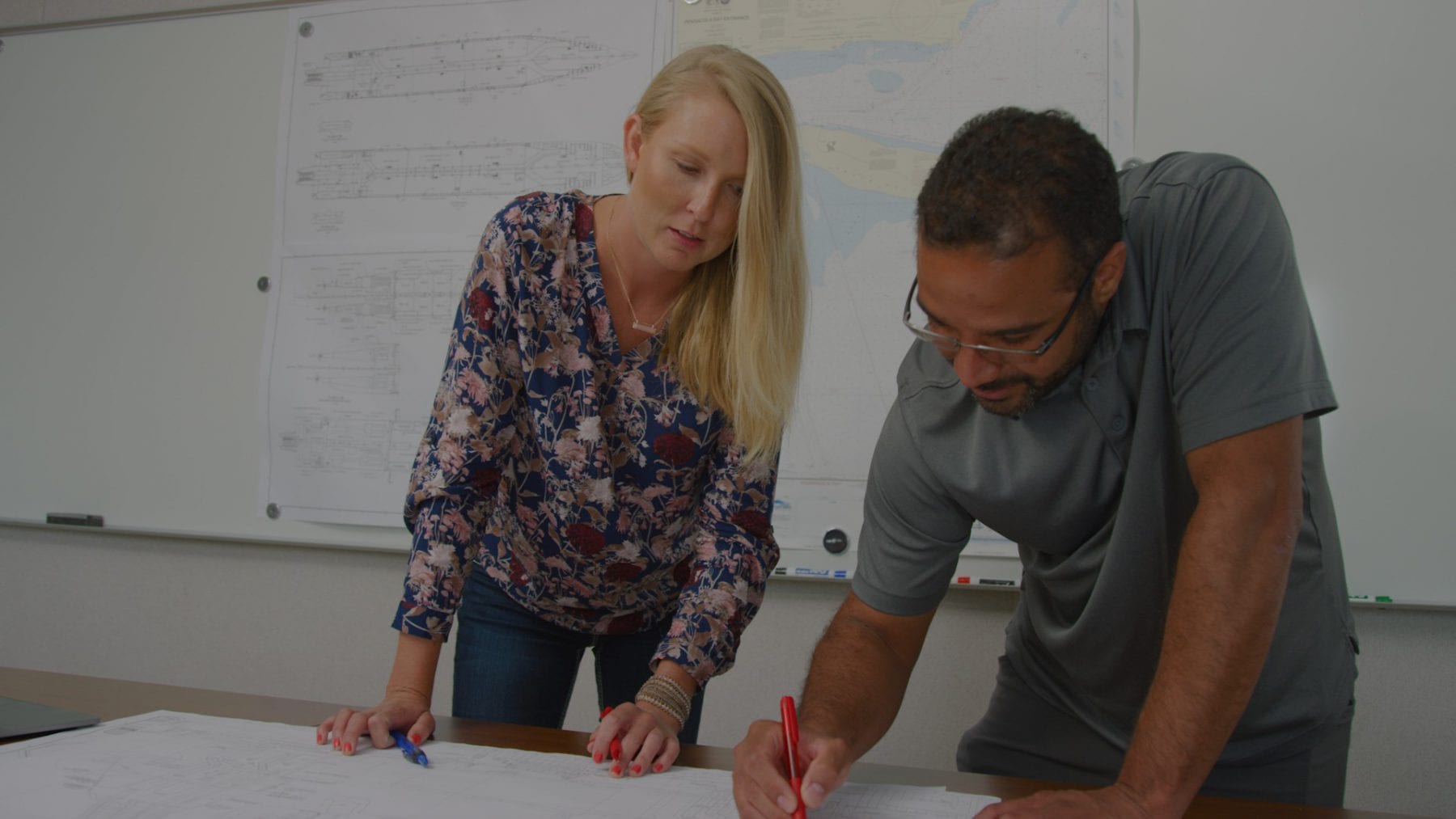 FOR OVER 25 YEARS OFFSHORE INLAND (OIMO) HAS ESTABLISHED, A REPUTATION AS THE "PREMIUM SERVICE!" CONTRACTOR.
Drill Rig Repair and Conversions
Subsea and Dive Support Mobilizations
Tanker and Cargo Ship Repair
24/1 Worldwide Emergency Repair
Class Certified Riding Crews
S stem Desi:, and Manufacturin
Our safety standards are achieved by:
• Proactive hazard identification, elimination and control.
• Continual HSE improvement audits and program processes.
• Promotion of a positive "Safety Culture"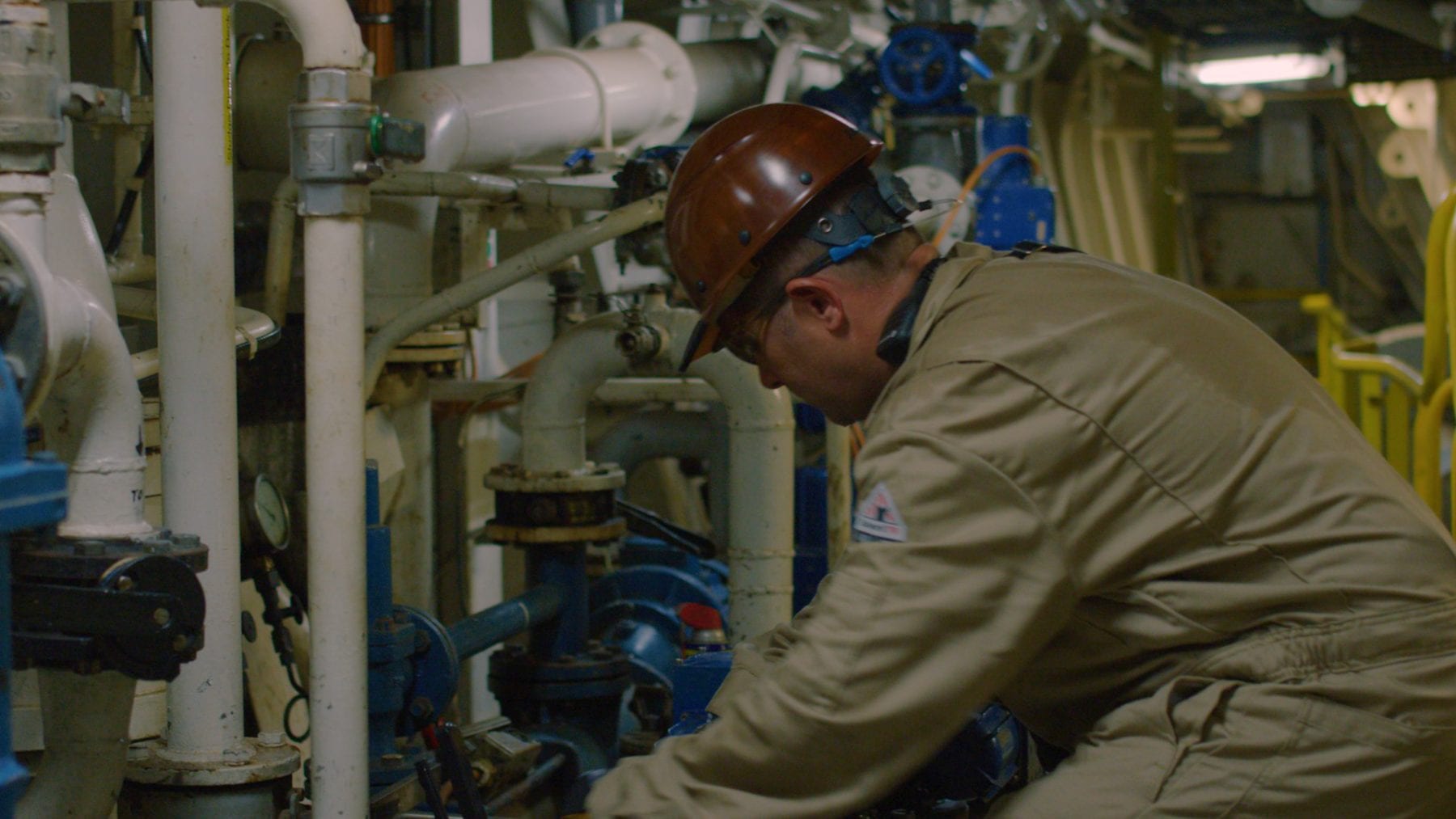 Our Experience
OUR EMPLOYEES EXCEED TRAINING EXPECTATIONS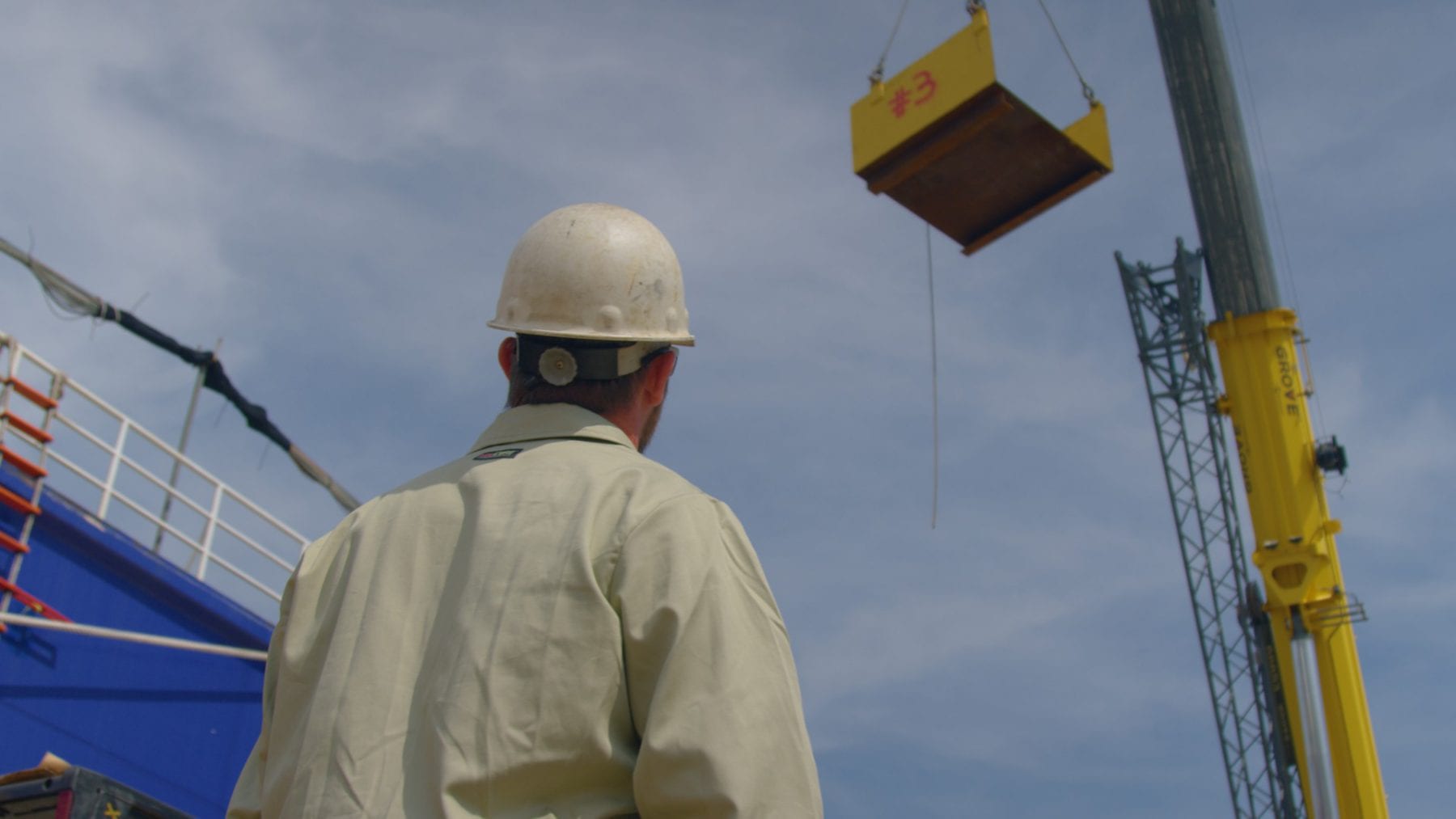 OFFSHORE INLAND MARINE & OILFIELD SERVICES.
DESIGN & ENGINEERING SERVICES